Step 1.
Please log into your Customer Portal.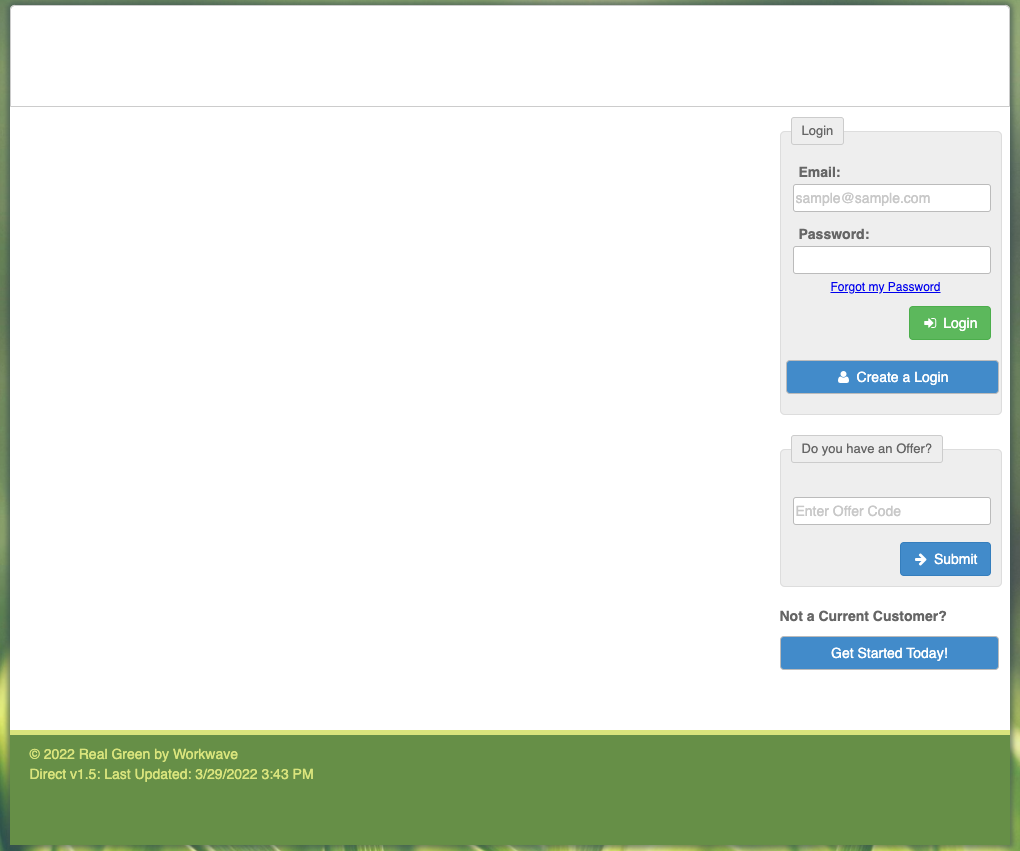 Step 2.
Once you are logged in, please click the blue Make A Payment button.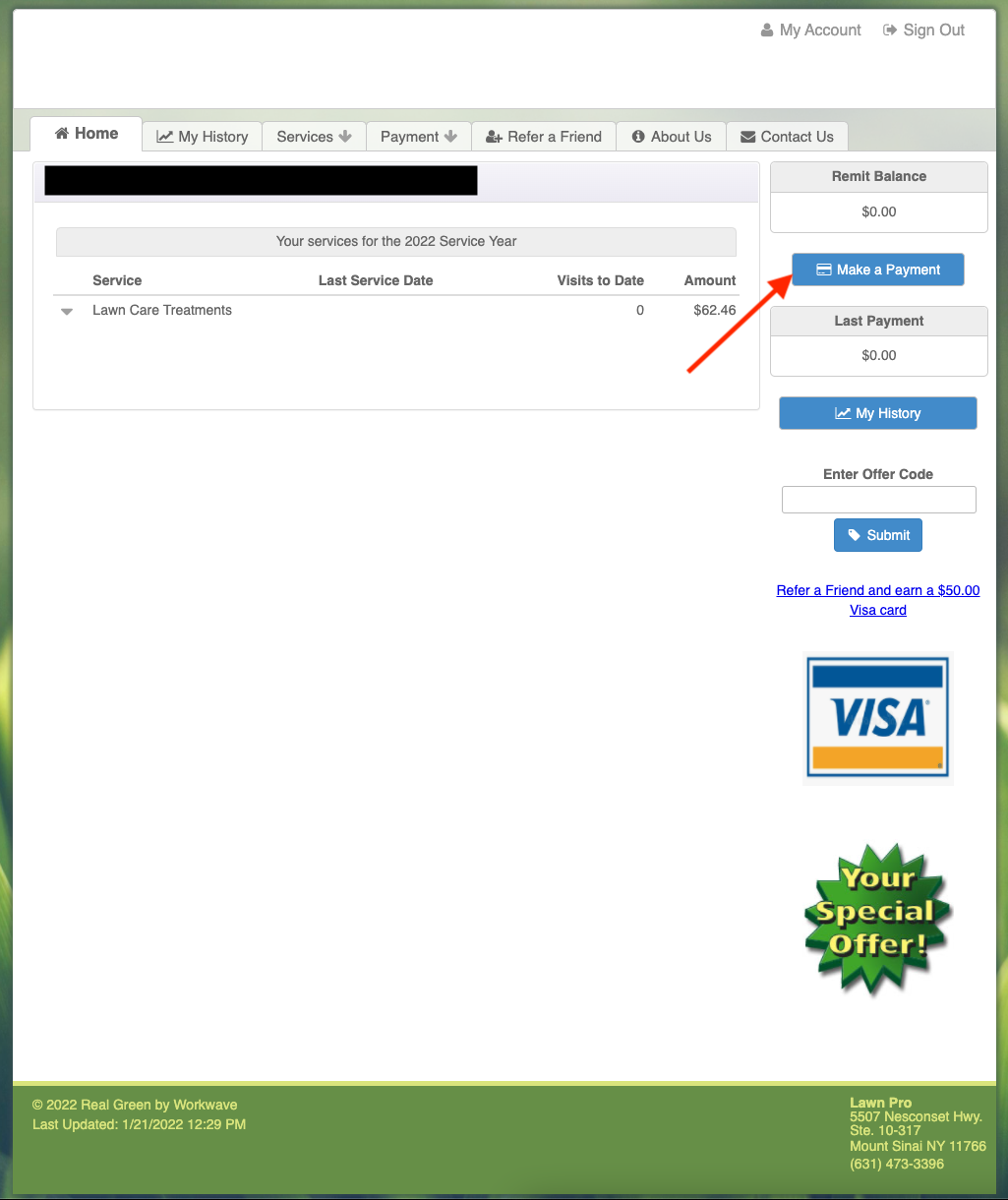 Step 3.
Complete the payment form. In the Payment Amount box, please enter the price you have received on your invoice. Once completed please click the blue Process button.